Terminally ill patients, predominantly in the Global South, are dying in pain due to repressive drug policies.
The failed 'war on drugs' has led many governments in low and middle-income countries to adopt excessively restrictive drug policies due to the stigma and concern around illegal use. This has reduced access to legal pain medication such as morphine.
Global access to pain relief displays stark inequality. While the US is suffering from an overdose epidemic, the plight of much of the rest of the world is hidden. The majority of people needing pain relief live in poorer countries where access is severely lacking, leaving millions dying in horrendous and preventable pain.
Our briefing, 'The Hidden Opioid Crisis: How the so-called 'war on drugs' leaves patients to die in pain', examines the impact of the so-called 'war on drugs' on access to opioid-based pain relief, such as morphine in three Indian states.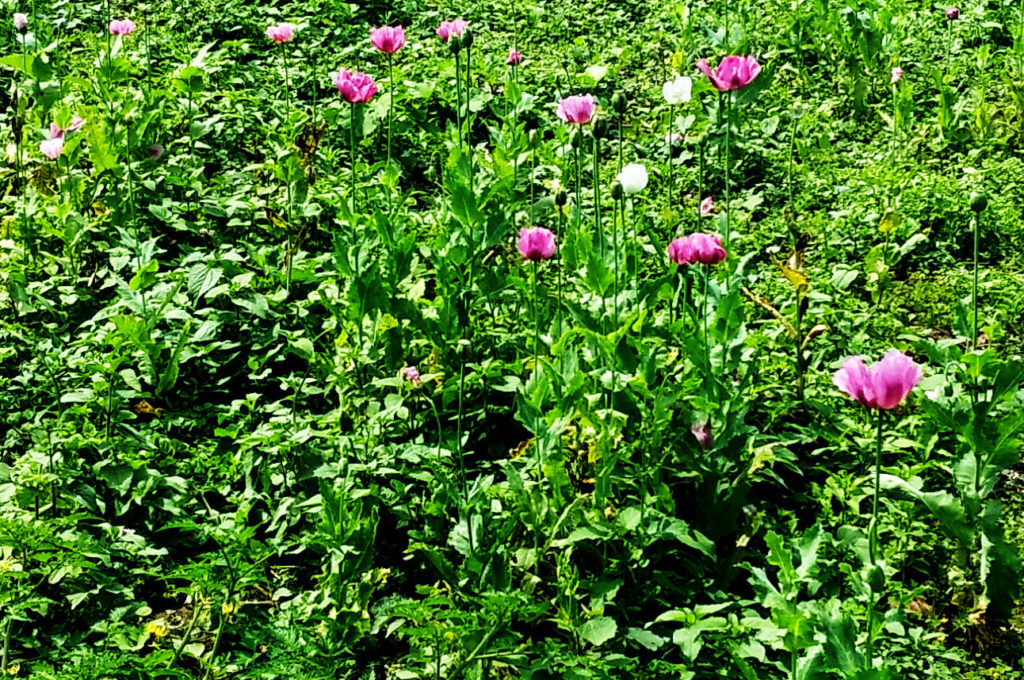 It shows how stigma and misinformation around opioids resulting from the failed 'war on drugs' have led to complex bureaucratic regulations and restrictive legislation. This, combined with a lack of understanding of opioid medication and inadequate training means institutions and health workers are failing to prescribe morphine to patients in pain.
As a result, terminally ill patients are forced to travel hundreds of miles just to get pain relief, leaving them with travel costs and loss of income that drive families into debt. Others are simply unable to access it and die in pain.
This is a story that is repeated in many parts of the world.
Health Poverty Action campaigns for the failed 'war on drugs' to be replaced with healthier drug policies globally, including the legal regulation of the drugs trade to protect health and lives.
---