Annual Review 2017/18
Welcome to our Annual Review for 2017/18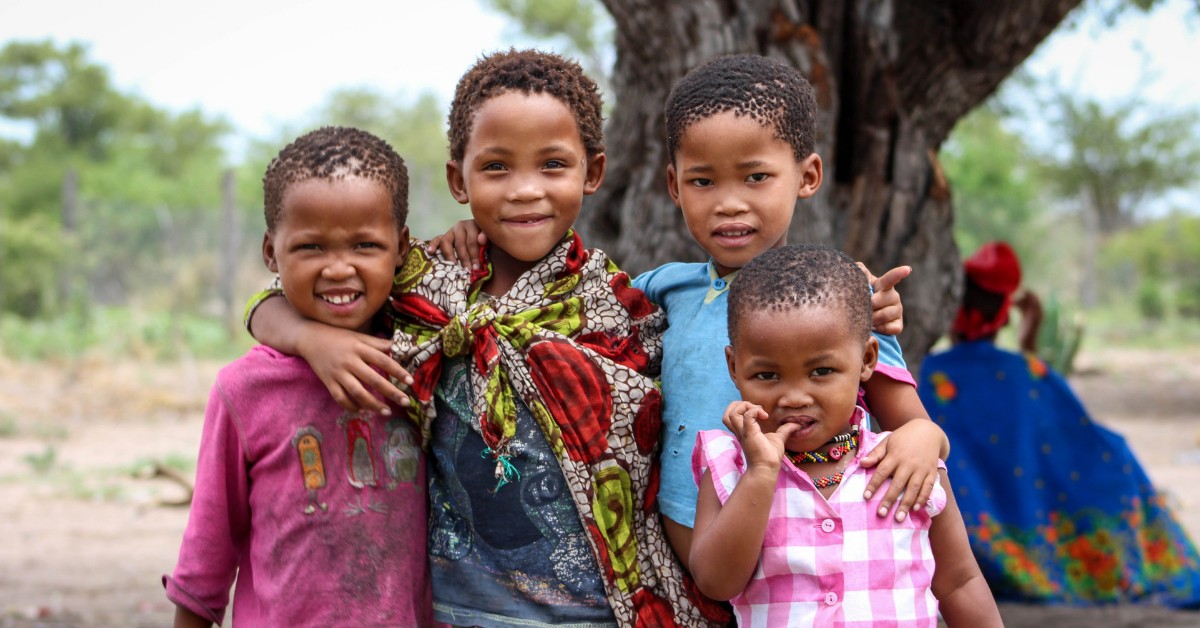 Here at Health Poverty Action and Find Your Feet, we have had a brilliant year! Together we tested over 24,000 people for malaria in Vietnam, with 663 cases identified and treated. We supported 469 survivors of sexual and gender-based violence with counselling, legal advice, and accommodation at our five one-stop centres in Rwanda. In Nicaragua 80% of pregnant women in the areas we work stayed at our birth waiting homes to be close to the medical centre before delivery. In partnership with Find Your Feet in Zimbabwe, we provided training for over 19,000 people on how to add value to their produce to sell it for a higher price at the market.
We even persuaded the Labour Party to recognise the harms of the failed 'war on drugs', and took your message for reform to the United Nations.
As we reflect on the past year, we want to say a huge thank you for standing in solidarity with health workers, activists and communities worldwide to improve health and challenge the causes of poverty.