Asking for donations instead of gifts is an inspirational way to mark a special occasion and support the movement for global health. Whether it's a birthday, a wedding or a baby shower, we're honoured to be to be a part of your special day.
Easiest way to set up your celebration fundraiser? On Facebook, where 100% of the donations your friends and family make go to us, with no fees deducted. That's one good thing about Social Media then.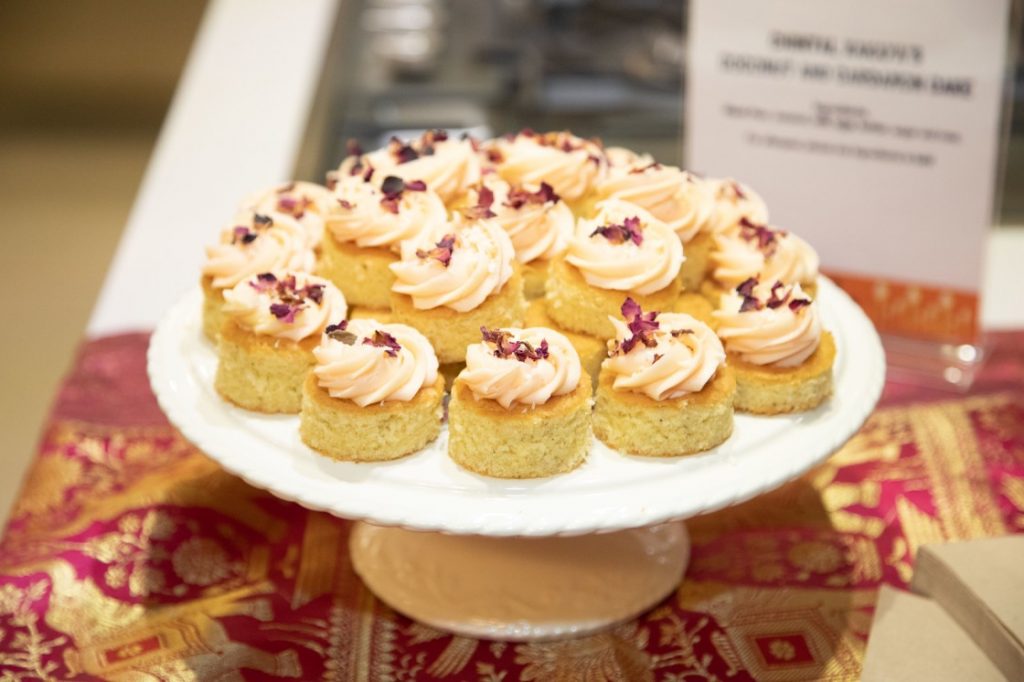 Or you can explore other donation platforms such as Just Giving or Virgin Money Giving.
Whatever the celebration, it's your day. Get in touch to let us how we can support you!