We are the campaigners, the doctors and the advocates who have been taking a different approach to tackling poverty and poor health for over thirty years. After your family and friends are taken care of, would you consider leaving a gift in your Will?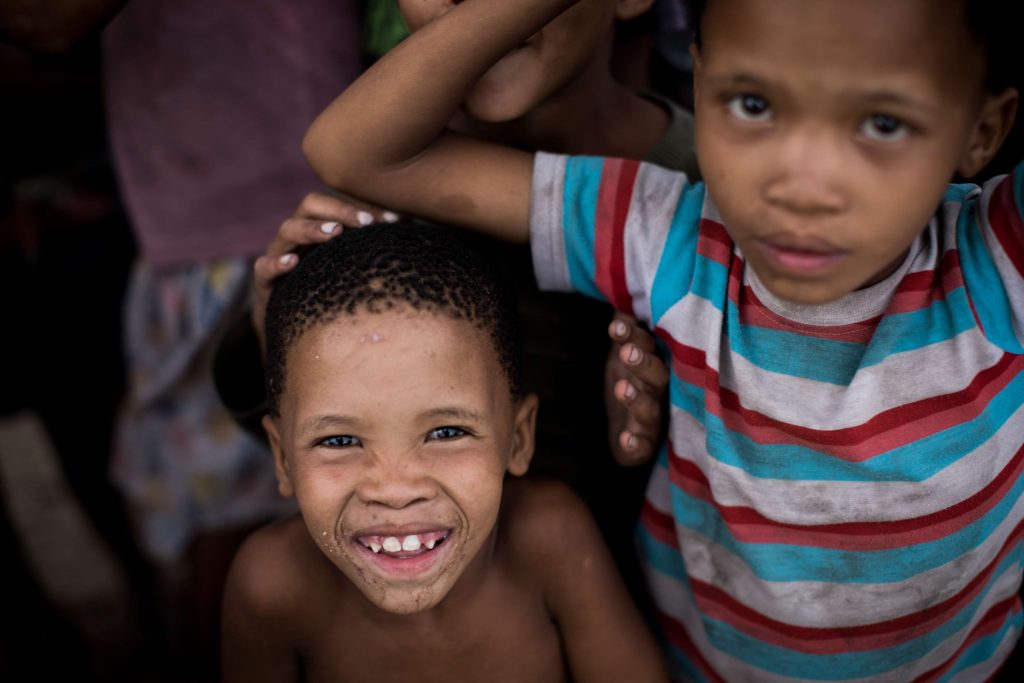 By remembering Health Poverty Action in your Will, you will leave a lasting legacy for those forgotten by everyone else.
No gift is too small to make a lasting difference – we are grateful for every act of generosity and every penny we receive. A small contribution could help to support a pregnant mother to give birth safely, or train healthcare workers to treat life-threatening diseases like malaria. Every gift could change a life.