Campaign issues
Our campaigns team works to tackle the root causes of poor health
We speak out to challenge the structures and systems that keep people poor, and to hold those responsible to account.
We live in a world in which wealth and power are concentrated in the hands of a privileged few. The wealthy can use their influence to shape policies and practices that suit them, meanwhile, others struggle.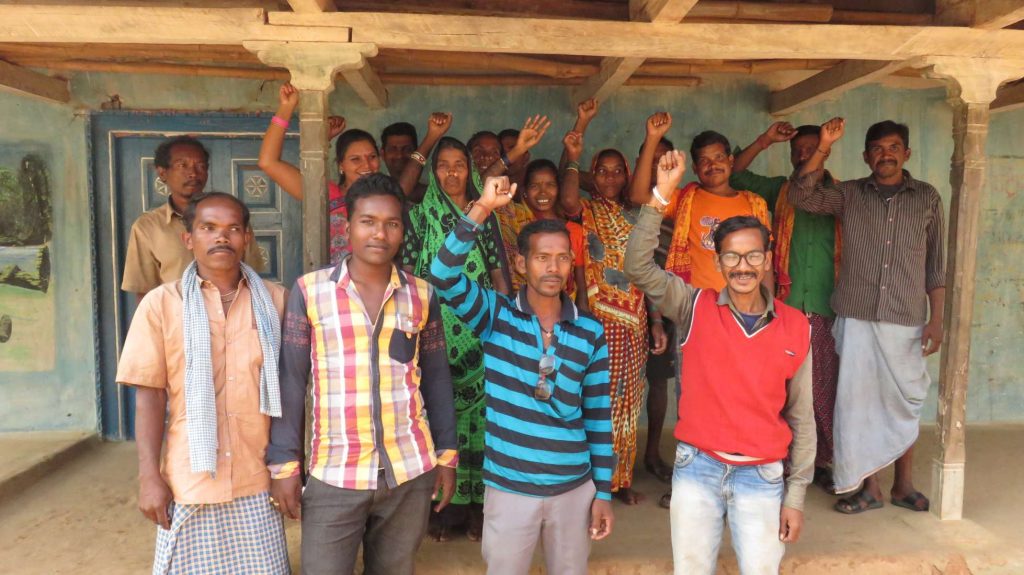 Health Poverty Action campaigns to break this vicious cycle through actions that address the root causes of poverty and tackle inequality.
Explore our current campaigns below!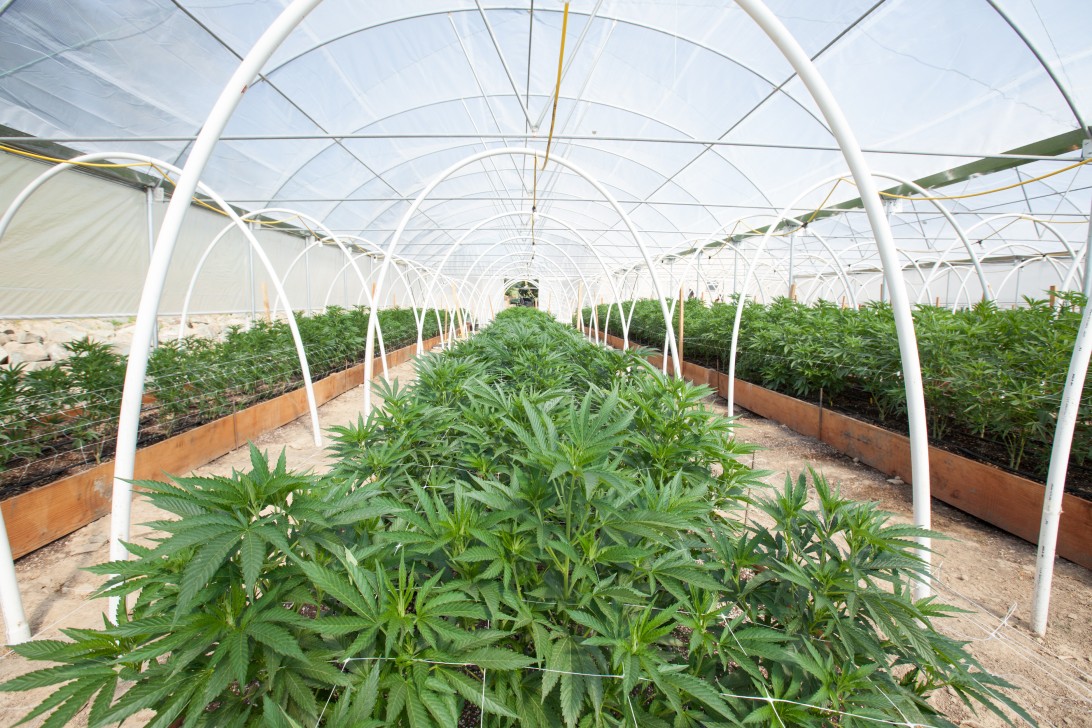 A 21st Century approach to drugs
Explore our work campaigning on drug policy
Read more
The Alternatives
Our response to the failures of market fundamentalism and neoliberalism. There are alternatives and here is the evidence.
Find out more