Good health is about both physical and mental wellbeing. Emotional, psychological and social wellbeing are just as crucial as physical health, and they can all impact on one another. Mental health problems affect people in every country across the world. However, mental health is very closely linked to poverty, discrimination and overall health and wellbeing.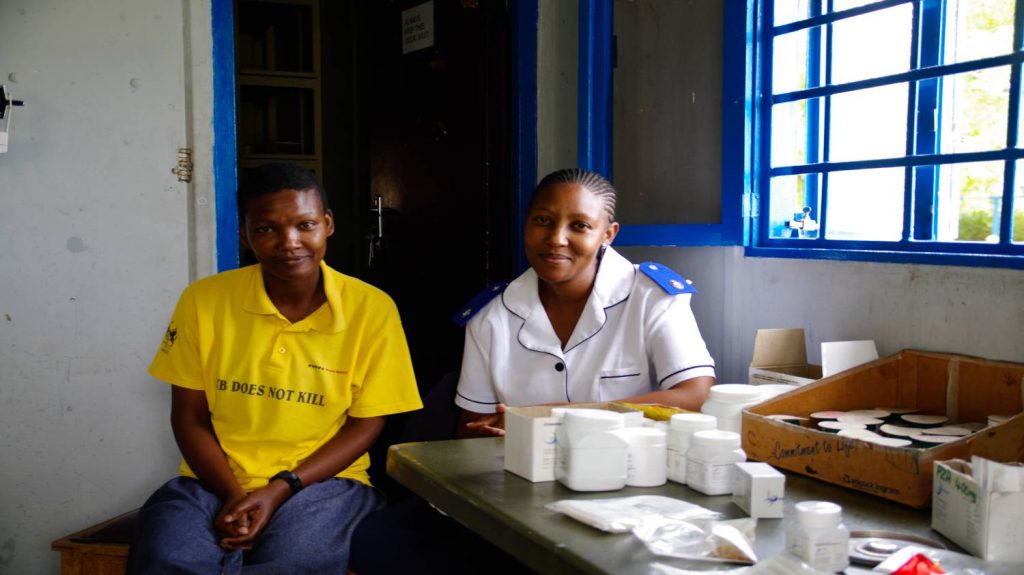 Whilst mental illnesses are recognised as an urgent health challenge, they are often severely neglected and the people affected are hidden. Funding and resources allocated to mental health are almost non-existent in many health systems around the world; 80% of people with mental health problems live in low and middle income countries, where fewer than 1 in 5 get any treatment. When mental health services do exist, they are often not adequate or appropriate. They are rarely integrated well with other health services, and the stigma attached to mental health issues prevents many people from seeking and accessing services. It is a silent epidemic, and those suffering are often not in a position to demand action.
At Health Poverty Action, we believe in a holistic approach to health and wellbeing, which includes ensuring emotional and social wellbeing. We believe mental health services should be a core part of the services provided by health systems, complimenting physical health check-ups and treatments. We are currently working to expand our focus on mental health, integrating it into the holistic work we already do in Somaliland, and working in partnership with Find Your Feet on a project in Zimbabwe focusing exclusively on mental health.