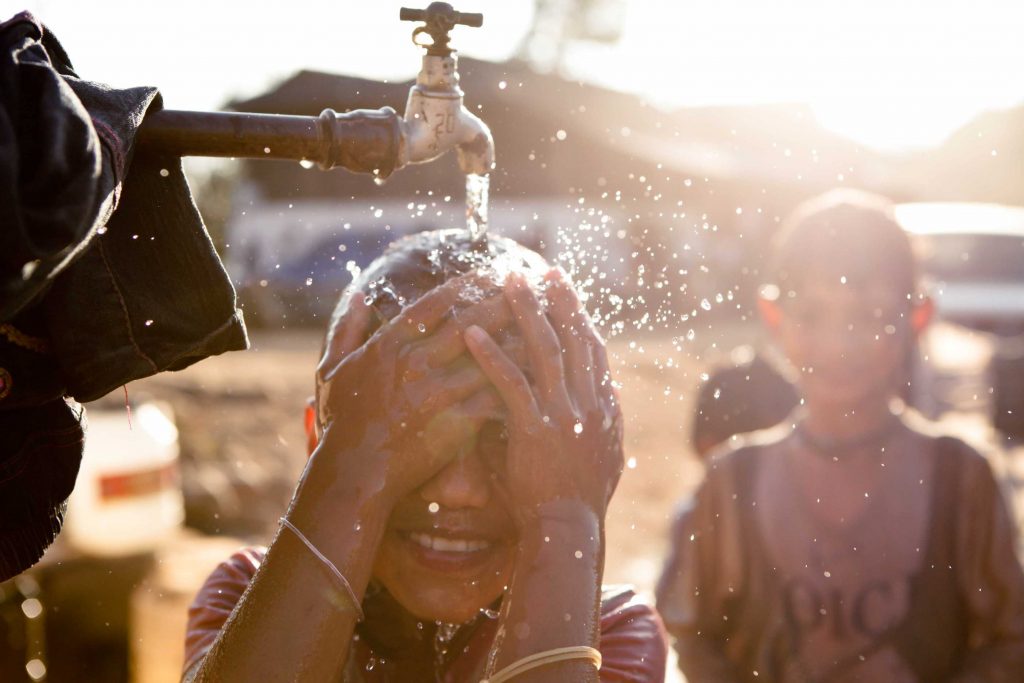 Clean water, basic toilets and good hygiene practices are essential for the survival and development of children. Today, the UN estimate there are around 2.4 billion people who do not use improved sanitation and 663 million who do not have access to improved water sources. Providing people with access to clean drinking water, effective sanitation and education on the importance of good hygiene practice are some of the most efficient ways of achieving real results in health. This education and access along could help to prevent an estimated 2.4 million unnecessary deaths every year.
Those in rural areas are 5 times more likely to be without clean drinking water compared to those who live in the city. For many of the people work alongside, this can mean many in the community suffering from diarrhoeal illnesses and time lost as they are unable to work.
Water and Sanitation is also a gender issue. Women are twice as likely to fetch water as men. It's often an arduous, time-consuming task with girls as young as 5 years old having to carry water over long distances. They walk miles every day collecting water for their families, which means they miss out on opportunities to work and go to school.