A multitude of different social, economic and cultural factors determine a person's health. This means that people living in the same community, or people of the same age but different parts of the world, can have vastly different chances of being healthy.
Instinctively you might think that access to health services is the biggest factor in determining health. But many other things significantly affect our likelihood of good health. Poverty and poor health worldwide are inextricably linked. Poor nutrition, overcrowding, lack of clean water, or other harsh realities put people's health at risk. At the same time poor health increases poverty by making it difficult to earn money or forcing families into poverty to pay for care. Across the world 100 million people are pushed into poverty to pay for health care each year.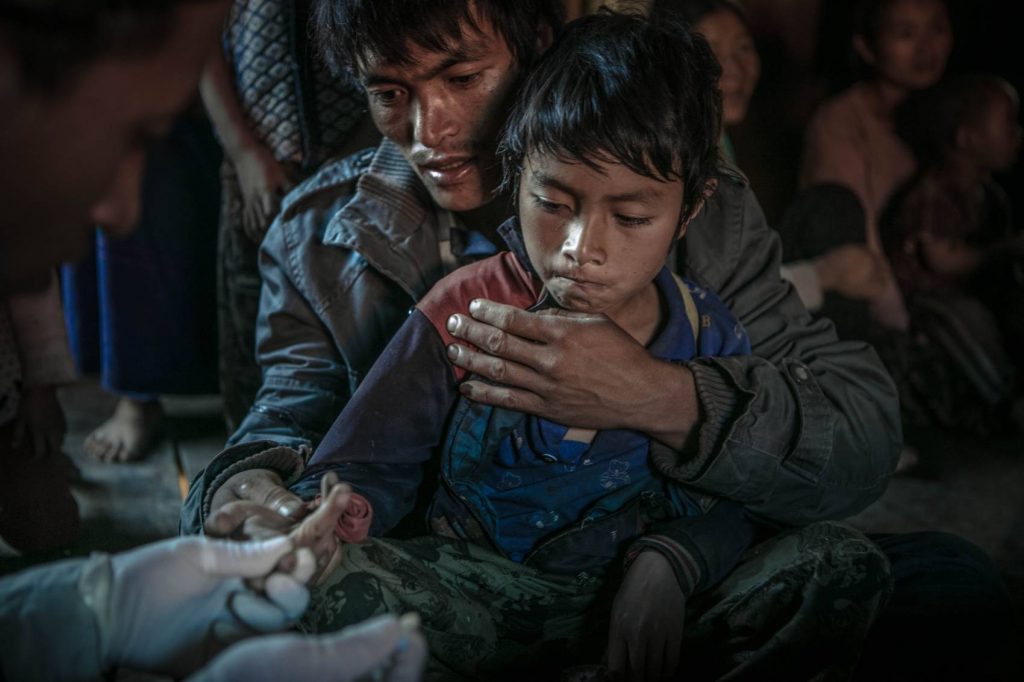 Inequality has a huge impact on health. People in more equal societies live longer, rate their health as better and are less likely to watch their children die in infancy. As the People's Charter for Health – the founding document of the People's Health Movement states:
Inequality, poverty, exploitation, violence and injustice are at the root of ill‐health and the deaths of poor and marginalised people.
This is reinforced by the WHO's Commission on Social Determinants of Health which presented its report 'Closing the Gap in a Generation. Health equity through action on the social determinants of health'. It focused on the social aspects known to be among the worst causes of poor health and inequalities between and within countries. The causes identified include unemployment, unsafe workplaces, urban slums, globalisation and lack of access to healthcare.
Policies that prioritise equity, health and social well‐being are vital in improving people's health.