We act in solidarity with health workers, activists and communities worldwide to improve health and challenge the causes of poverty.
Give to our going further appeal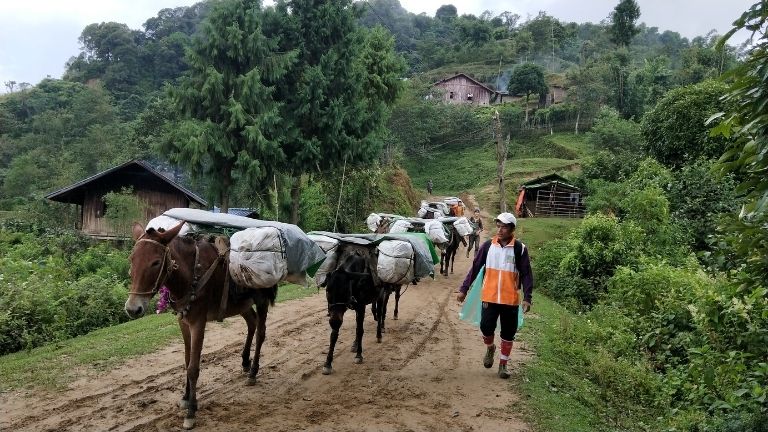 Help tackle the causes and symptoms of poverty and poor health by giving to Health Poverty Action's Going Further appeal.
Find out more
Become a monthly giver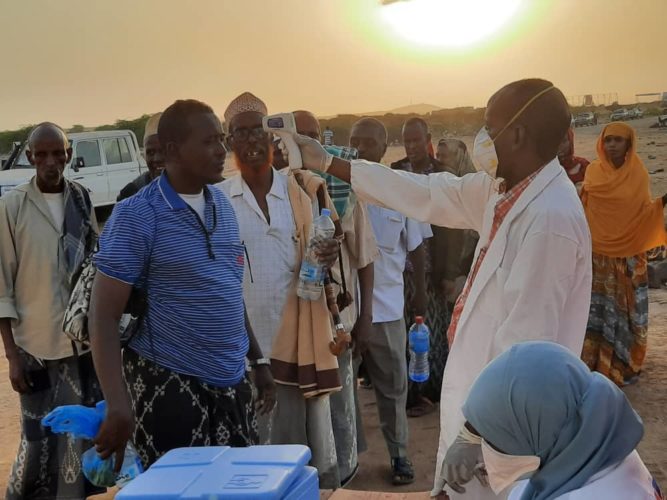 A regular gift allows us to plan for the future because we know, day in day out, that we will have regular funding to create sustainable change where it is really needed.
Start giving
Meet Xao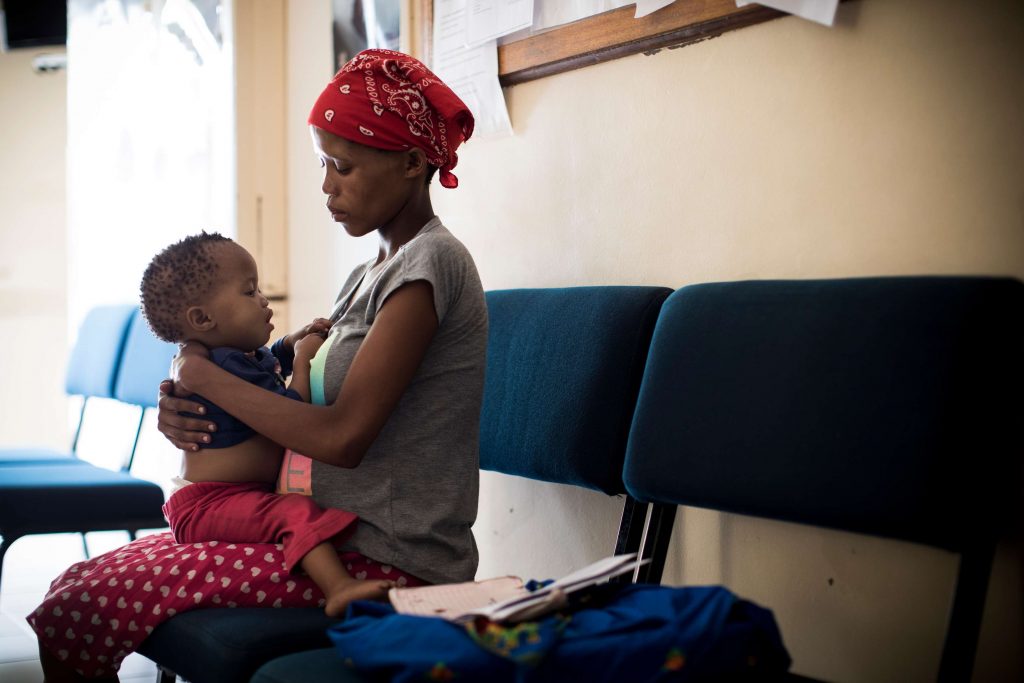 Maternal health for the San people in Namibia
Five months pregnant with her second child, Xao lives in the remote region of Tsumkwe, Namibia. She understands the importance of visiting the health centre.
Health workers like Deiu are using smartphones to tackle malaria
In remote border regions of Vietnam, technology is playing a key part in the fight against malaria.
Meet Deiu
We tackle unfair power structures to challenge the real root causes of poverty & ill health
We work alongside affected communities and activist groups to expose global inequalities, and we offer solutions to the current system we live in that puts profit over people's health.
Read our publications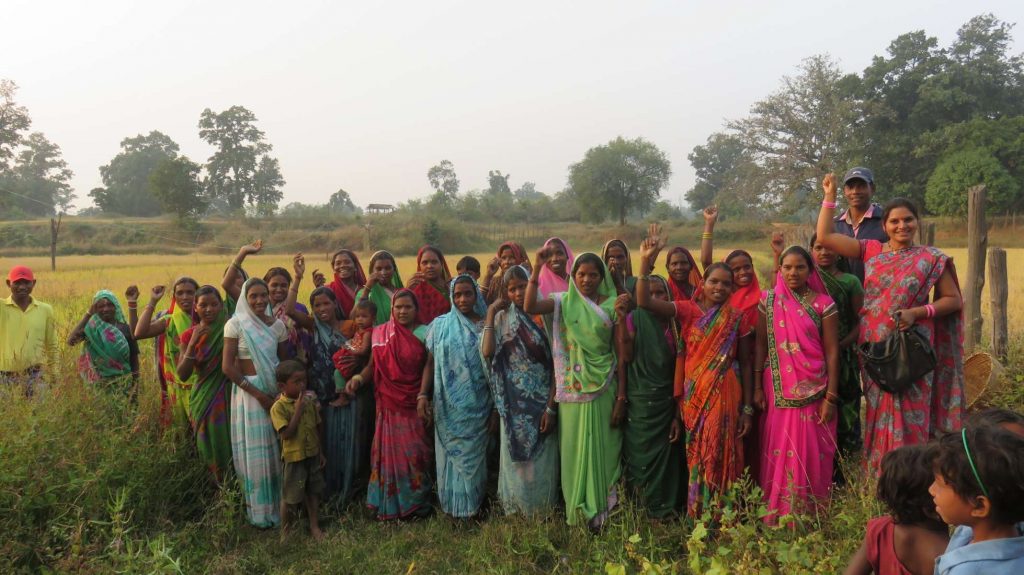 The Power of Language
We made a toolkit on how to communicate about poverty in a way that addresses its root causes, building a global movement for change.
Join our movement
Punishing Poverty
The failed "War on Drugs" harms vulnerable communities already forced into poverty, and we're campaigning to find solutions.
Read Our Report