We act in solidarity with health workers, activists and communities worldwide to improve health and challenge the causes of poverty.
Curry For Change
Use your love of curry to help change the lives of rural families in Asia and Africa who suffer from hunger. Visit one of our restaurant partners or sign up to cook a curry and help families fight hunger.
Find out more
Become a monthly giver
A regular gift allows us to plan for the future because we know, day in day out, that we will have regular funding to create sustainable change where it is really needed.
Start giving
Meet Xao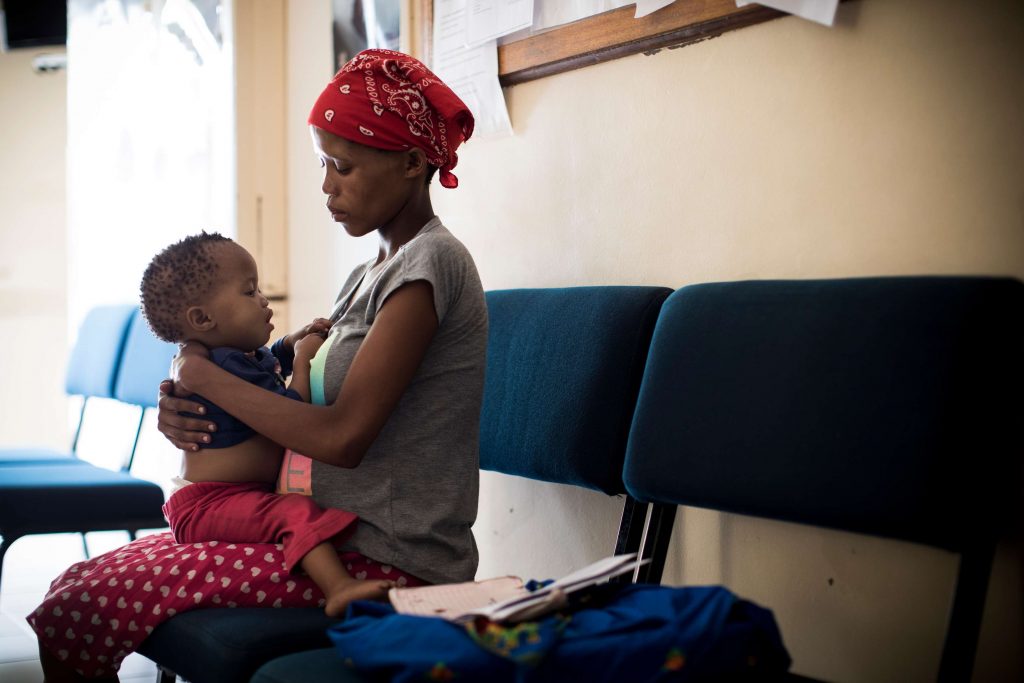 Maternal health for the San people in Namibia
Five months pregnant with her second child, Xao lives in the remote region of Tsumkwe, Namibia. She understands the importance of visiting the health centre.
Health workers like Deiu are using smartphones to tackle malaria
In remote border regions of Vietnam, technology is playing a key part in the fight against malaria.
Meet Deiu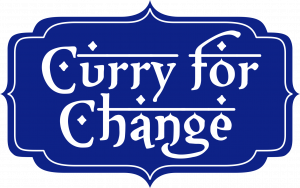 Changing the lives of families who suffer from hunger
Whether you eat in or out, you can support hardworking families across Africa and Asia to grow enough food so they don't go hungry and earn an income to provide for their families.
Take Part In Curry For Change
It Takes a Village
We are a global community of parents who share a united goal – to make pregnancy and childbirth safe for every mother.
Be Part Of It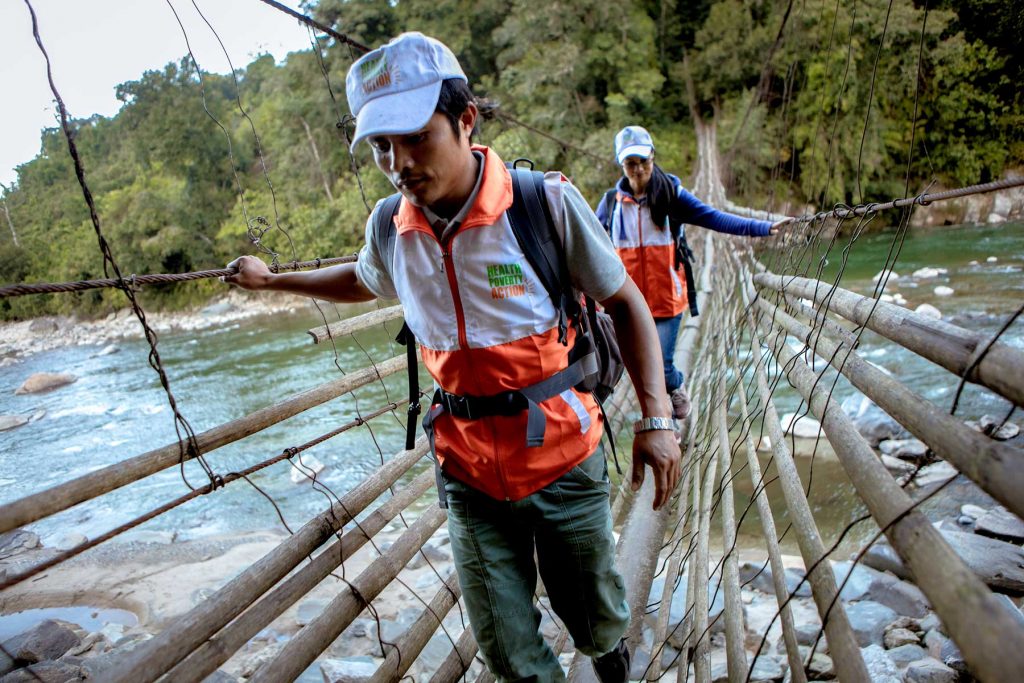 As One
A global movement designed by UK health professionals who want to stand 'As One', as equals, to empower, to support and share expertise with colleagues worldwide.
See How You Can Help