Support our work
There are so many ways you can get involved to support the people we work with around the world
Happy Mums, Happy Tums
We're on a mission to support mums in rural Sierra Leone to take charge of their own health and that of their families through good nutrition. Give before the 31st December 2019 and your gift will be doubled by the UK government.
Find out more
There are so many ways to get involved and support people around the world to take charge of their own health.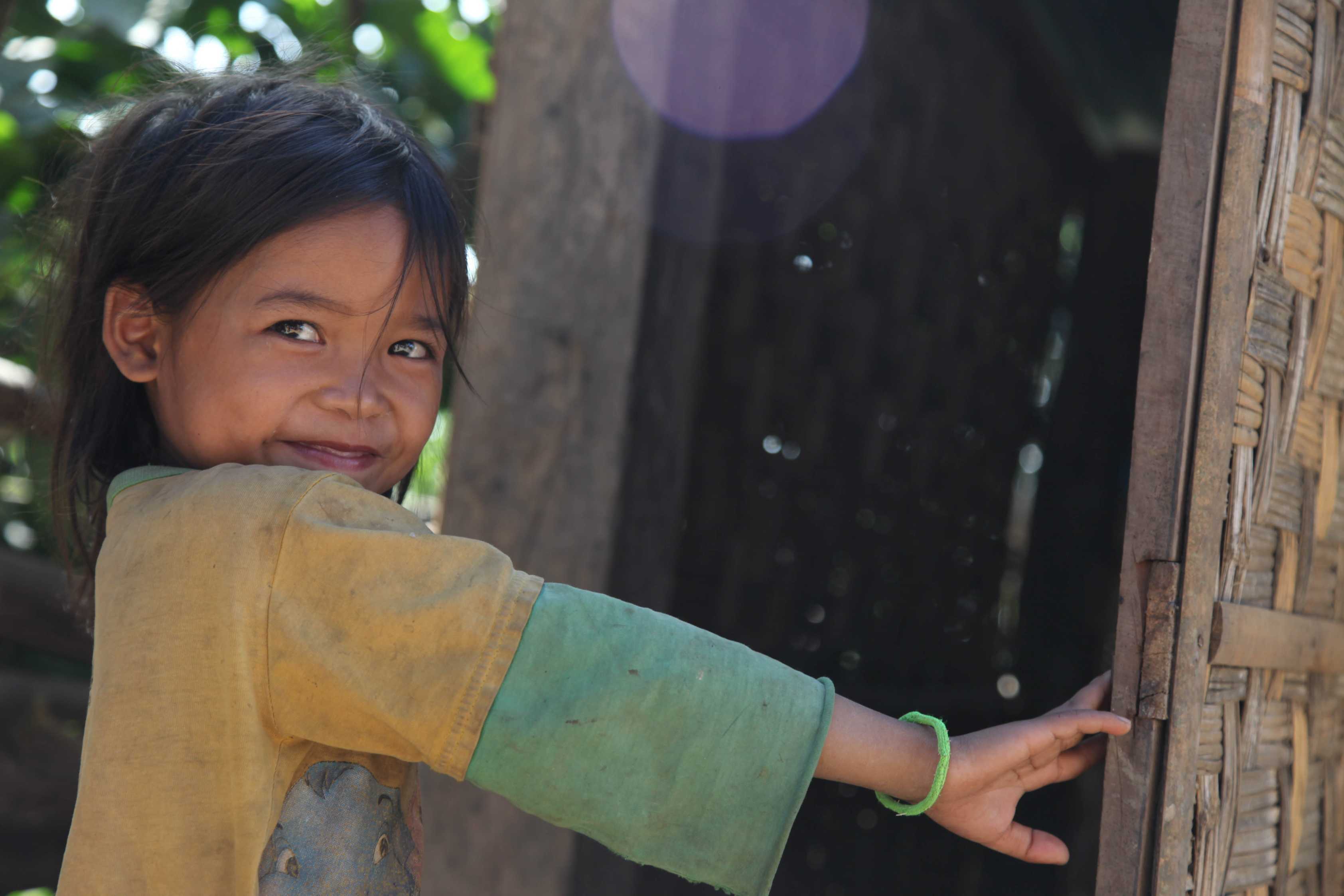 Become a monthly giver
By choosing to become a monthly giver, you will be helping us to promote long-term change in communities around the world. A regular gift allows us to plan for the future because we know, day in day out, that we will have regular funding to create sustainable change where it is really needed.
Join us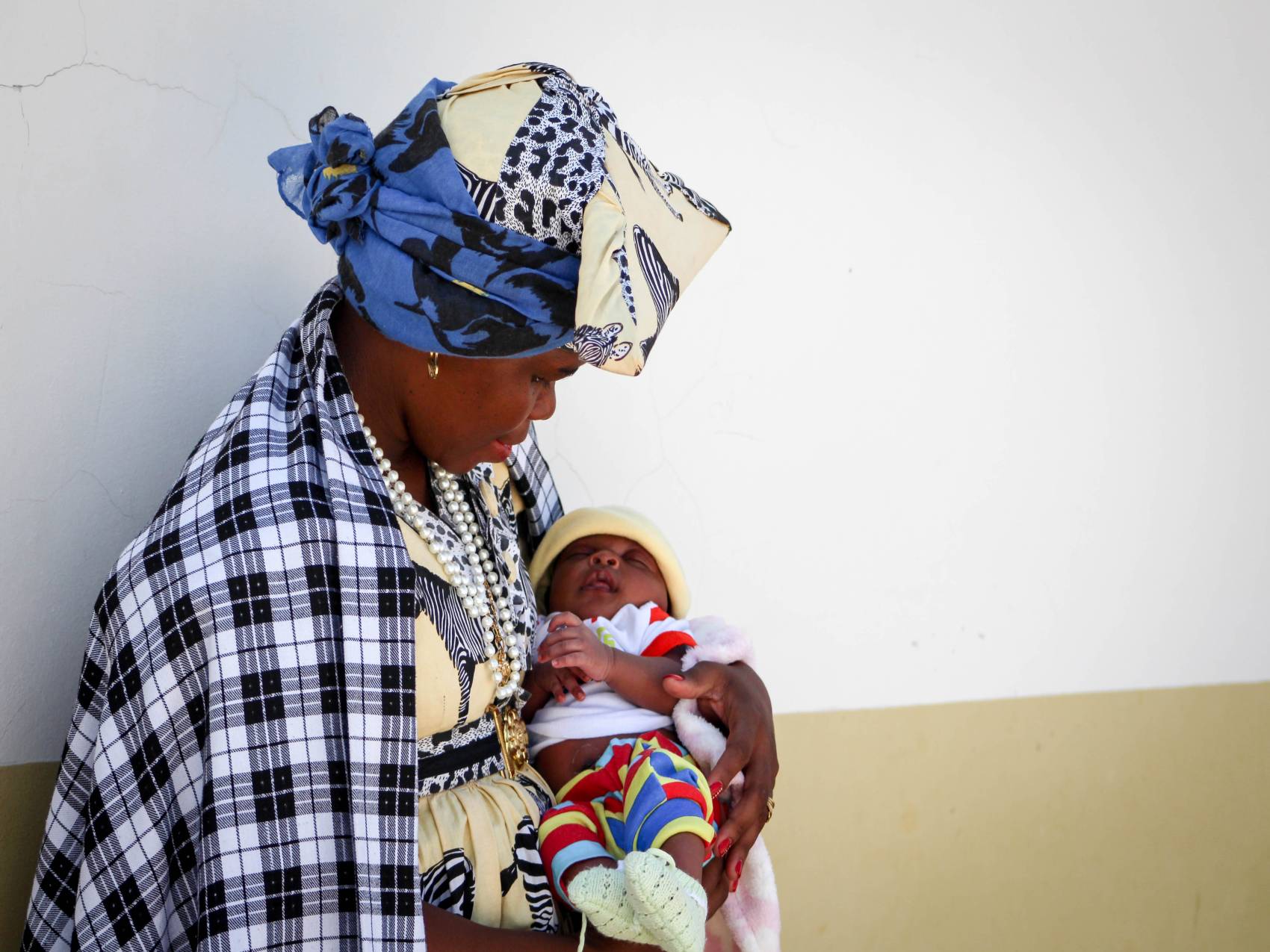 Leave a gift in your Will
A gift in your Will means you can ensure people around the world can continue to take charge of their own health.
Read more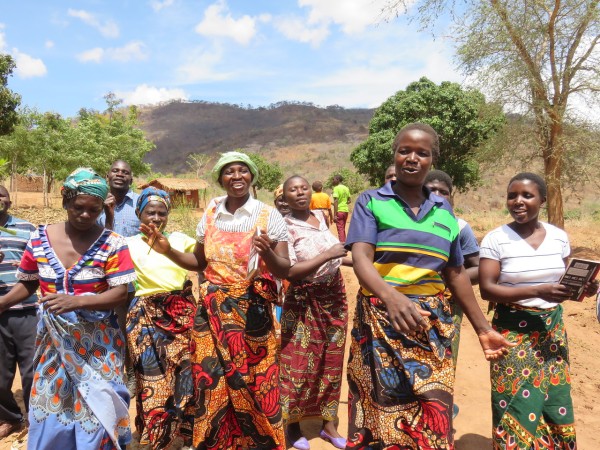 Fundraise in celebration
Spread the joy and fundraise at your birthday, wedding or other celebration.
Read more
Other ways to take action
As supporters, you enable the communities we work with to speak out and fight injustice, and strengthen our campaigners to say the things no-one else is saying.
Explore

Give through Savoo
You can now show your support for Health Poverty Action when you use Savoo Search, Save and Raise as your online shopping platform. Your efforts cost you nothing because Savoo donates on your behalf.
Find out more