Adela is a 67 year old Traditional Birth Attendant (TBA) from Totonicapán, Guatemala who has been delivering babies for 40 years.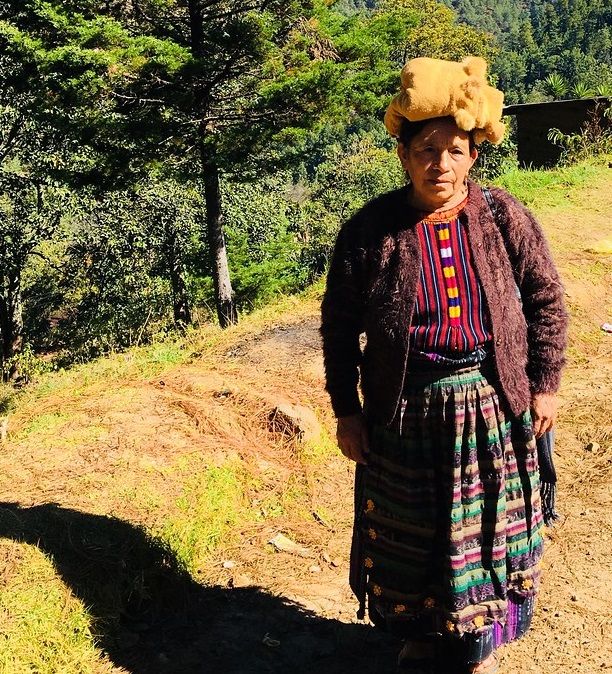 Indigenous communities in this region of Guatemala often face discrimination, and as a result, women are often scared to visit health centres and preferred to deliver their babies at home with a TBA despite the potential risks.
Indigenous women are three times more likely to die in childbirth than others in the same country.
In communities like Adela's, the position of TBA is often passed down through generations of women and is a highly respected role in the community. However, these women rarely have access to formal health training. Health Poverty Action is working alongside TBAs, local health centres and the Ministry of Health in Guatemala to provide training to TBAs and ensure culturally appropriate healthcare is a priority.
By using the training she has received, Adela is now able to spot danger signs in pregnancy and get in touch with the local doctor when problem arise.
We have confidence and trust that they will treat the patient with good attention and kindly. We used to not have courage as TBAs. Health Poverty Action is always there to help and it's now a lot better…. they are a motor to keep things running.