Campaign
Add your voice to the movement with our latest campaign action
Sign our petition to demand the UK government act and support the legal regulation of cannabis NOW
Legally regulating cannabis is an idea whose time has come – it is good for public health and good for healthcare. Prohibition is damaging, ineffective and expensive.
People who use drugs are denied vital harm reduction services while those involved in the cannabis trade continue to be criminalised despite having limited alternative livelihood options. Wider society also pays the price with vital resources for public services, like healthcare, being diverted unnecessarily into the criminal justice system.
Countries across the world  are taking responsible steps to protect and support their societies. In 2018 Canada became the first G7 nation to legalise cannabis, tell the UK to catch up with this global shift.
Sign the petition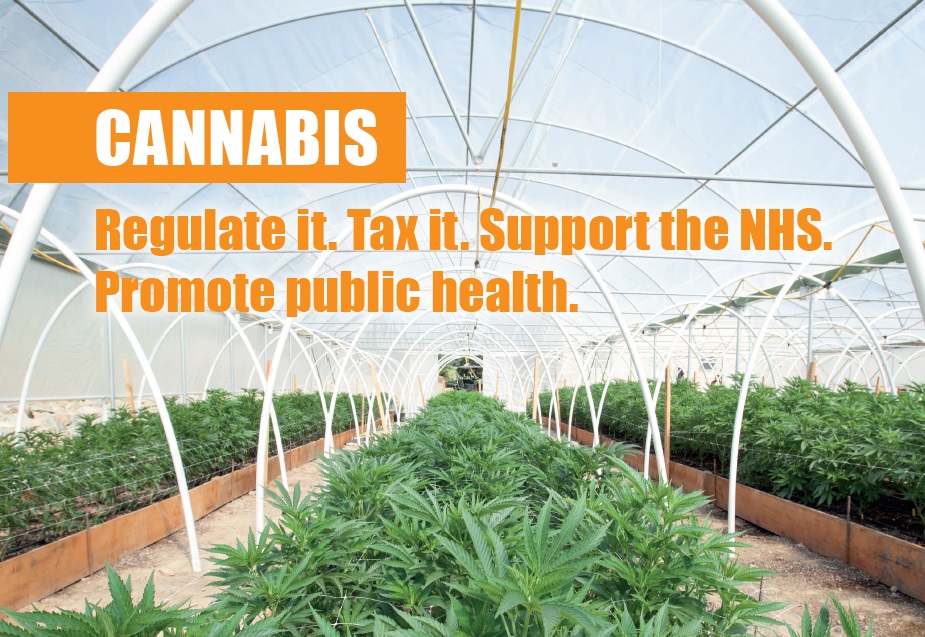 Your voice matters!
Please help us to get the word out by sharing our petition with your friends and family. We need to stand together to make the change a reality.
Share our petition
Rethink Drug Policy
Watch our animation exploring how global drug policies affect ordinary people around the world