Want to be part of a big movement led by choirs? Multiply the difference your choir can make by joining hundreds of singers, UK wide. Together we will raise our voices and raise vital funds for the world's most overlooked & marginalised communities.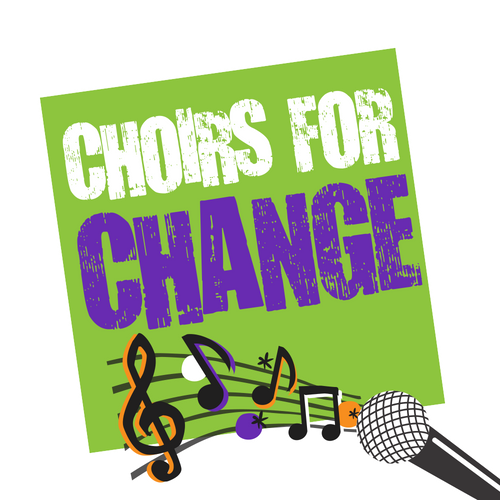 When your choir sings for us, every note will make a difference to healthcare worldwide! Across 2016 and 2017 our incredible choirs raised a staggering £35,000 during the Christmas period.
This year we've got more choirs and more singers than every before- let's make Christmas 2018 our best year yet!