Health for all is a right not a privilege – a right denied to many by a global system stacked against them. It doesn't have to be this way. Health Poverty Action acts in solidarity with health workers, activists and communities worldwide to improve health and challenge the causes of poverty. When we stand together, we are all powerful.
As health is an issue of social, political and economic justice we work on two levels to tackle the factors that impact on it and the underlying power dynamics which influence them:
Working practically alongside communities to support their struggle for health
We believe in addressing all the factors, or social determinants that impact on health. Tackling one cause of poor health in isolation can give the appearance of improving health, but in reality might do little more than change the cause of death. We work alongside communities to support their daily struggle for health. Our work ranges from making health clinics stronger and more accessible, to directly improving water, sanitation, nutrition, and livelihoods to create the conditions in which people can realise their right to health.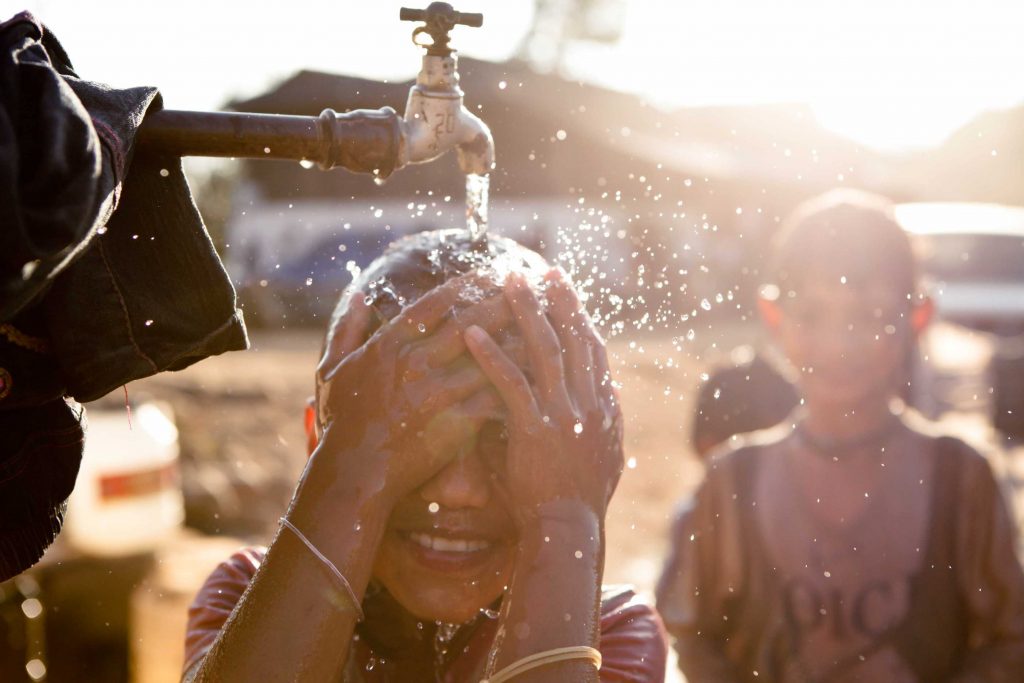 Campaigning to tackle the root causes
We campaign at all levels to tackle the power imbalances at the root of poor health. This includes working with community leaders to stamp out violence and discrimination against women; advocating to ensure people who are excluded can have a say in the running of health services; pushing for fairer global systems in areas such as tax and trade, and ending the so-called 'war on drugs' to replace it with a public health approach.
Only by tackling the social, political and economic causes together, can we achieve health for all.