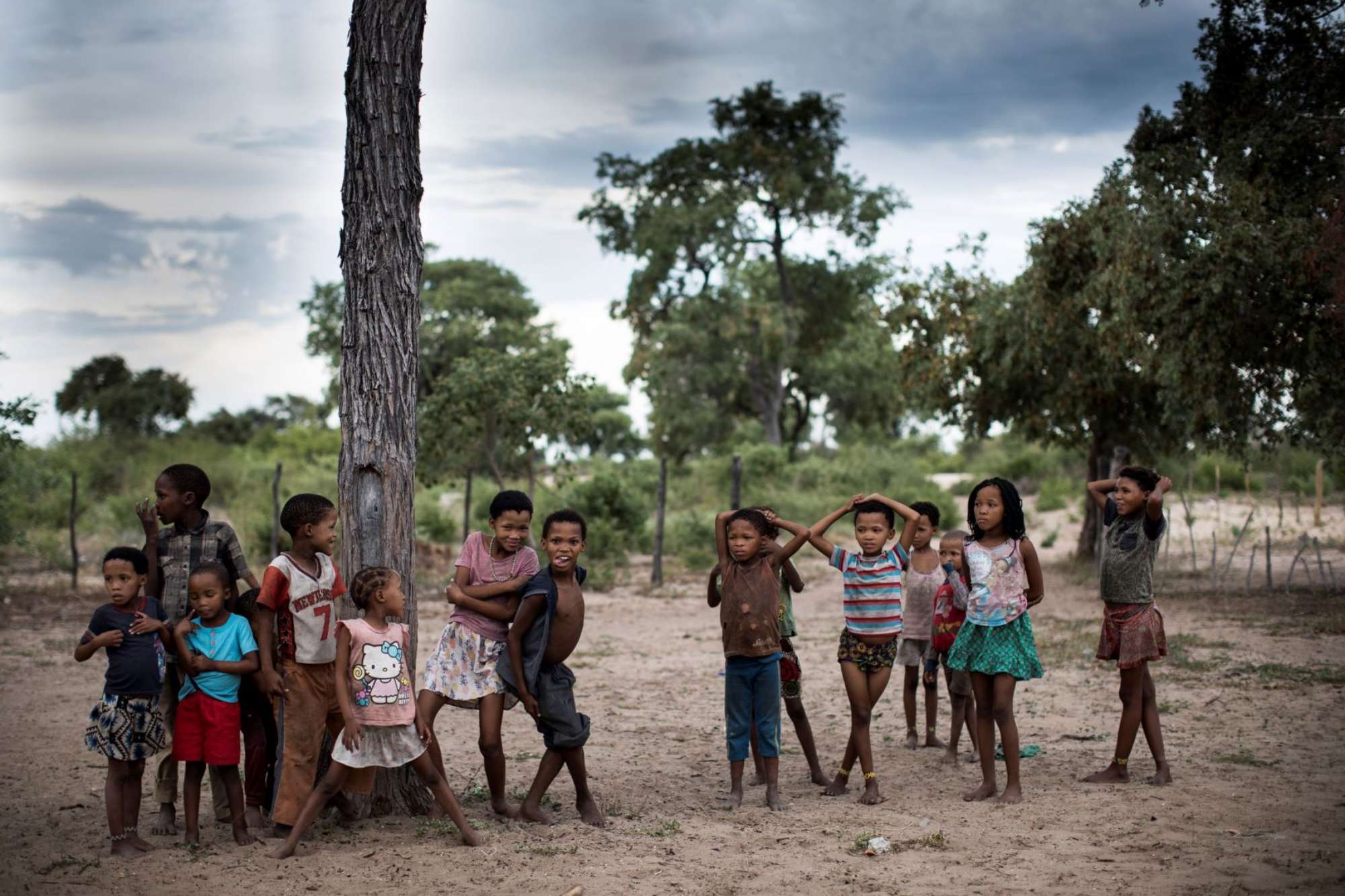 Take Action Now
Join the movement to achieve health for all in a just world
Coronavirus Action
Together, we can get through this and come out with the more resilient, fairer world we want to see. Join our global Coronavirus response by donating to assist communities on the front-lines, and hold our government to account to support countries forced into poverty around the world. Let's do this!
Join our movement
You make a difference
We work alongside communities to support their daily struggle for health. Our work ranges from making health clinics stronger and more accessible, to directly improving livelihoods to create the conditions in which people can realise their right to health. We campaign at all levels to tackle the power imbalances at the root of poor health.
Our work is often in remote areas, where the presence of other organisations is not felt. We maintain a strong voice in our campaigns because we don't believe people should have compromise when it comes to their right to health. Help in whatever way you can and you will be tackling injustice alongside every community we work with.
As our supporters, you enable the communities we work with to speak out and fight injustice, and strengthen our campaigners to say the things no-one else is saying.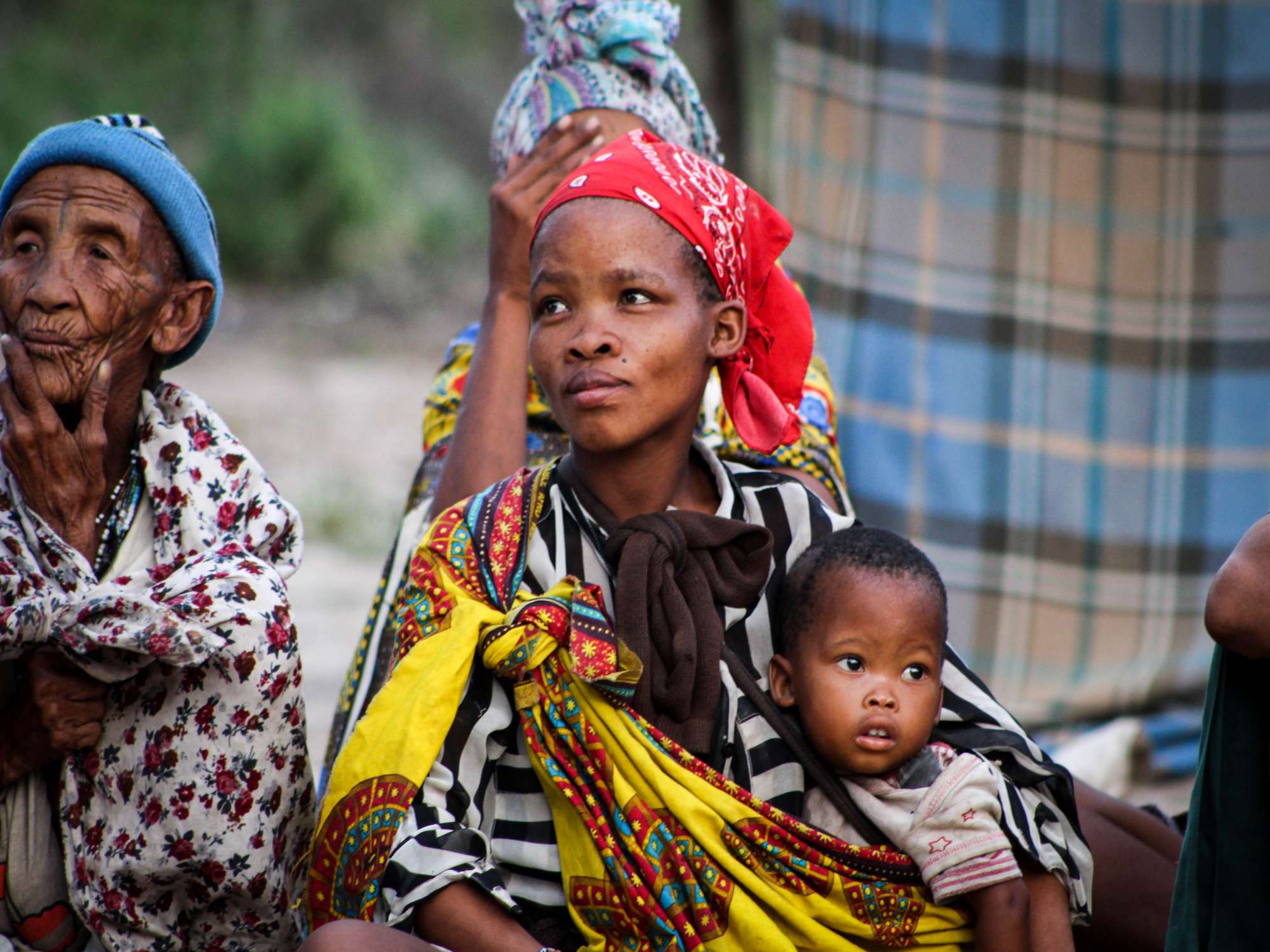 It Takes a Village
It Takes a Village is our maternal health movement. Our united goal is to make pregnancy and childbirth safe for all mothers, but we also want to create a community who can learn from, share with, and support one another – especially through the joys and challenges parenting can bring!
Join our Village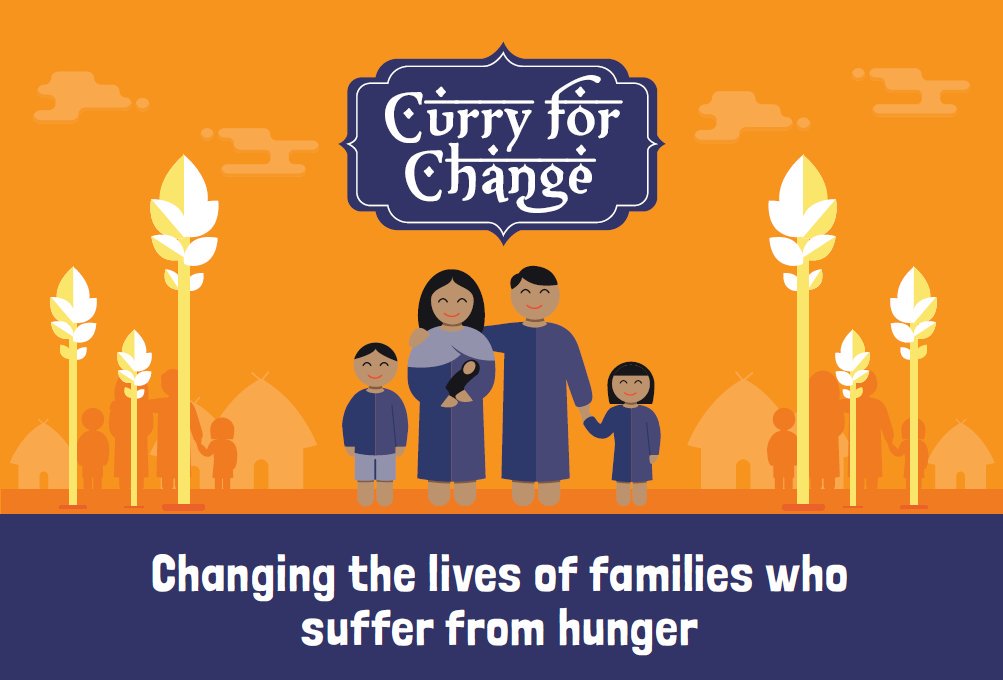 Curry for Change
Curry for Change is using the nation's love of curry to help change the lives of rural families in Asia and Africa who suffer from hunger. Visit one of our restaurant partners or sign up to cook a curry and help families fight hunger.
Get Involved!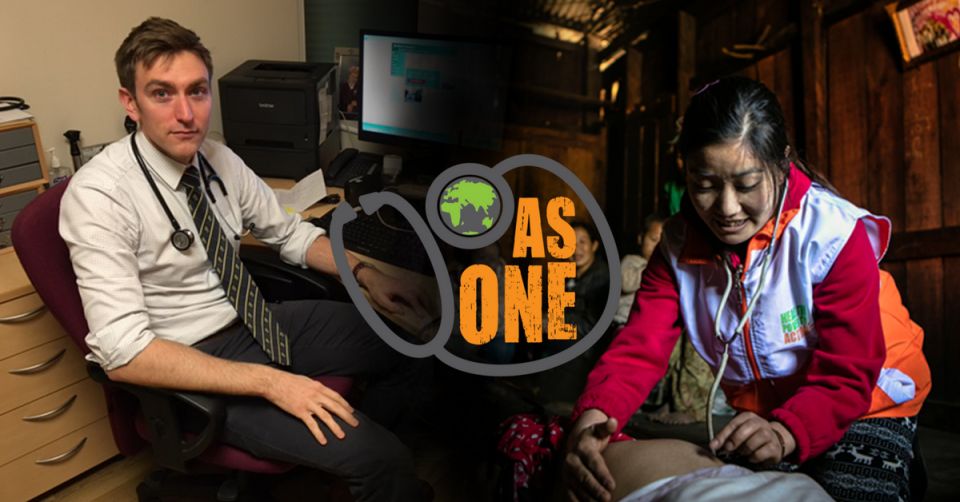 As One
Health professionals worldwide are working together 'As One' to make health for all a reality. There are lots of ways to get involved, either as an individual, or with your organisation
Find out more