Dr Seema Yasmin on BBC Radio 4 for Health Poverty Action
Dr Seema Yasmin is presenting a BBC Radio 4 charity appeal showcasing our work around maternal and child health in Myanmar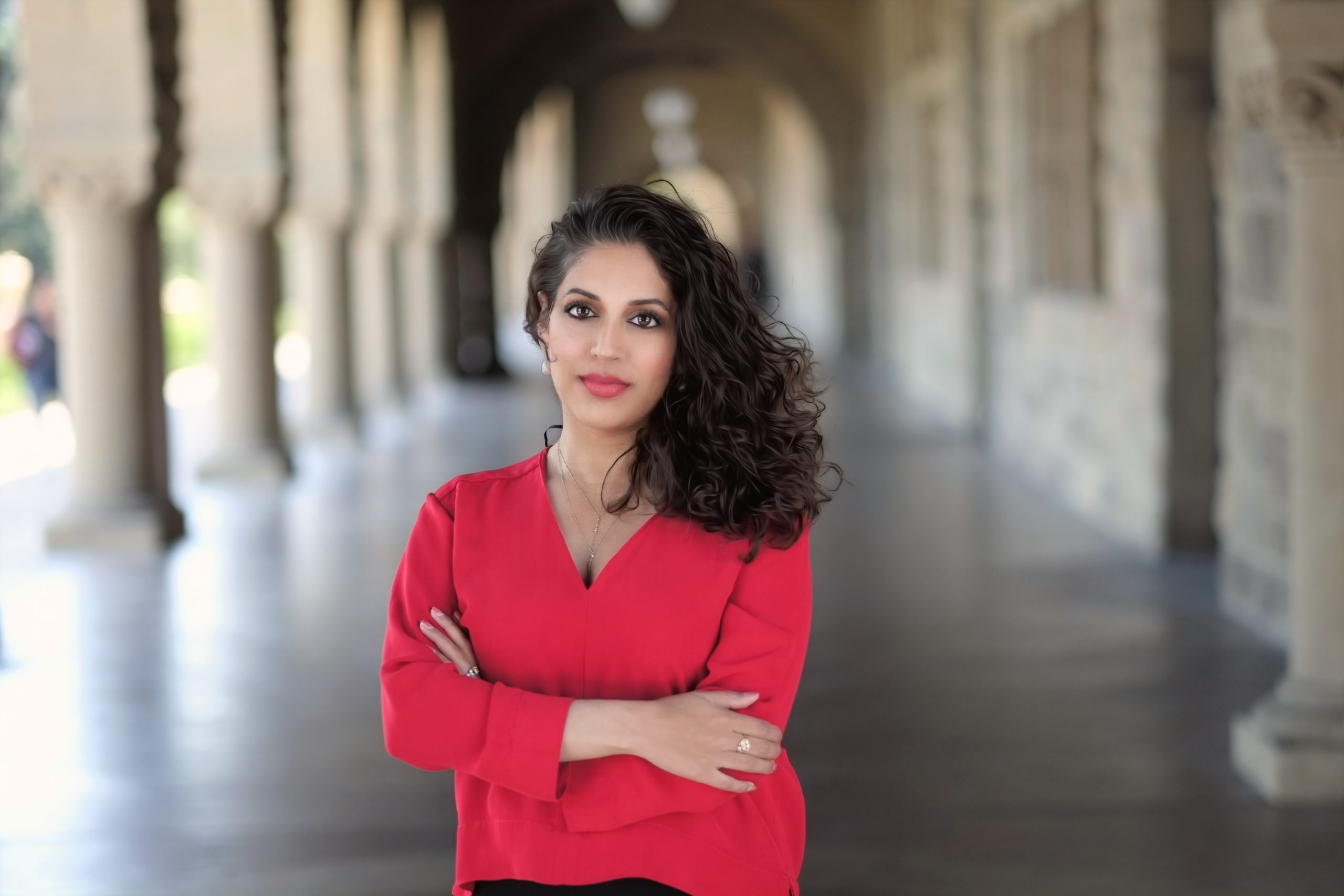 We are pleased to announce that physician, writer and public health communicator Dr Seema Yasmin is presenting a charity appeal in support of our work on BBC Radio 4 on Sunday 9th January and Thursday 13th January.
Dr Yasmin is an Emmy Award-winning journalist, medical doctor, professor and author. She is director of the Stanford Health Communication Initiative, clinical assistant professor in Stanford University's Department of Medicine, and visiting professor at the Anderson School of Management at UCLA where she teaches crisis management and communications.
Her scholarly work focuses on the spread of health misinformation and disinformation, the growth of medical and news deserts, and the impact on public health.
In this appeal, Dr Yasmin reports on some of the challenges around maternal and child health in the 'Global South' and the work Health Poverty Action is doing with communities in Myanmar to help people overcome those challenges.
You can listen to a special message to our supporters from Dr Yasmin below:
While we know the difference that the support of dedicated health professionals makes before during and after childbirth, around four in ten mothers in Myanmar give birth without any professional care or support.
This appeal showcases our work with isolated communities in Myanmar to ensure that pregnant women, mothers and newborn children, can benefit from professional healthcare.
The appeal is being broadcast on BBC Radio 4 on Sunday 9th January at 7:54 and 21:25, then on Thursday 13th January at 15:27.
You can find BBC Radio 4 on the FM dial at 92-95 FM, 103-105 FM (with local variations for Scotland, Wales and Northern Ireland) or online here. You can also listen back to the appeal here.