Global Poverty & its Colonial Roots: a Re-Education
Download our free lesson plan on Global Poverty, Colonialism & Power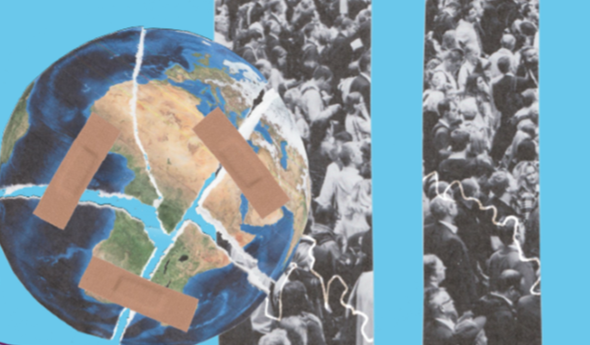 The Black Lives Matter movement in the UK has re-ignited calls to teach the truth about the damage done by British colonialism, and its legacy today. A petition calling for the government to make the UK's colonial past a compulsory part of the curriculum has now gained over 264,000 signatures.
It's time we take matters into our own hands. Health Poverty Action has been working with teachers, activists, academics and students to create a 90-minute lesson plan – Global Poverty & its Colonial Roots: A Re-Education.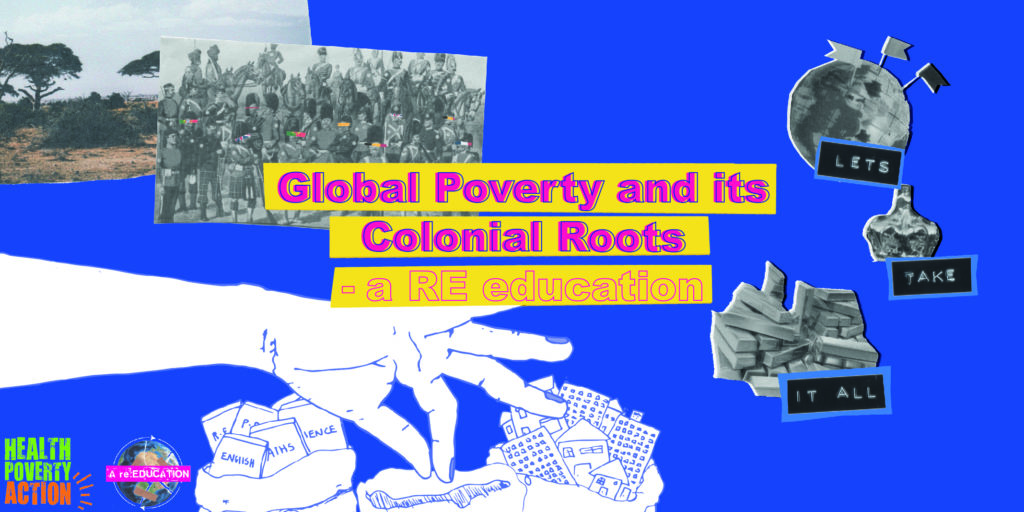 Our lesson gives sixth formers (Key Stage 5) an introduction to colonialism, its links to how poverty is created and explores how power is maintained today. It includes eye-catching further reading and key learning handouts for students too, all designed by the talented artist Naomi Gennery.
Did you know that a third of British people believe countries that were colonised by Britain are 'better off' overall for being colonised? It's time for a re-education!
Join the movement by sharing our lesson with teachers and educators, and on social media by posting a picture of a book or a person who has helped to re-educate you about the world we live in. Tag us and use the hashtag #ReEducationChallenge – let's fill our social media feeds with the education we wish we had at school!