How donkeys are saving lives in rural Namibia
Every mother should be able to feel excitement, not fear, at the birth of their child. However, many of the families we work with live in extremely remote areas where local clinics are understaffed and underequipped.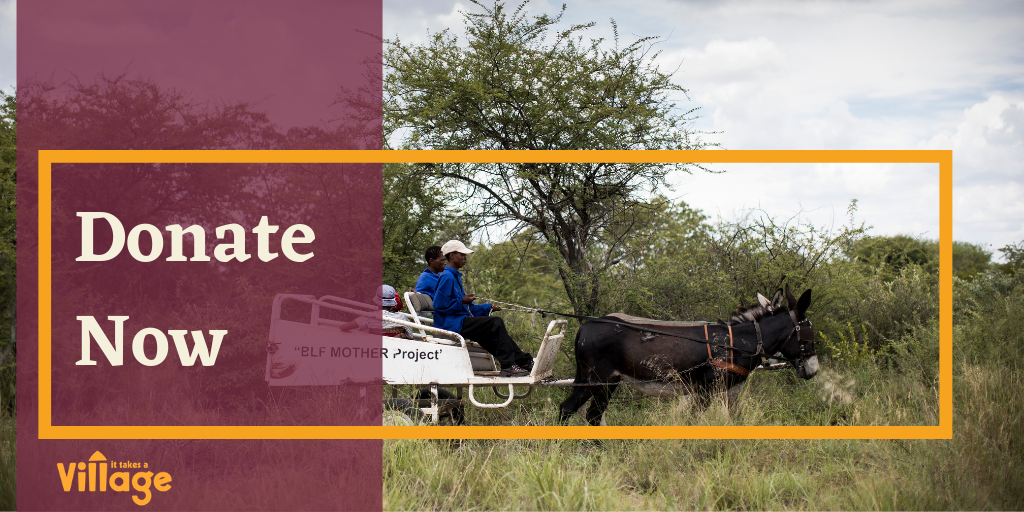 Five months pregnant with her second child, Xao lives in the remote region of Tsumkwe, Namibia. Xao is a member of the San tribe, nomadic hunter-gatherers who often live in remote, rural villages. Historically the San have been discriminated against and denied basic health and education rights. Even today, the huge distances mean that accessing healthcare remains a constant struggle – the region has only one doctor and one ambulance to cover hundreds of miles and over 13,000 people.
It can take many days to walk to the clinic and then sometimes it is too late. With my first child I delivered on the side of the road on my way to the clinic.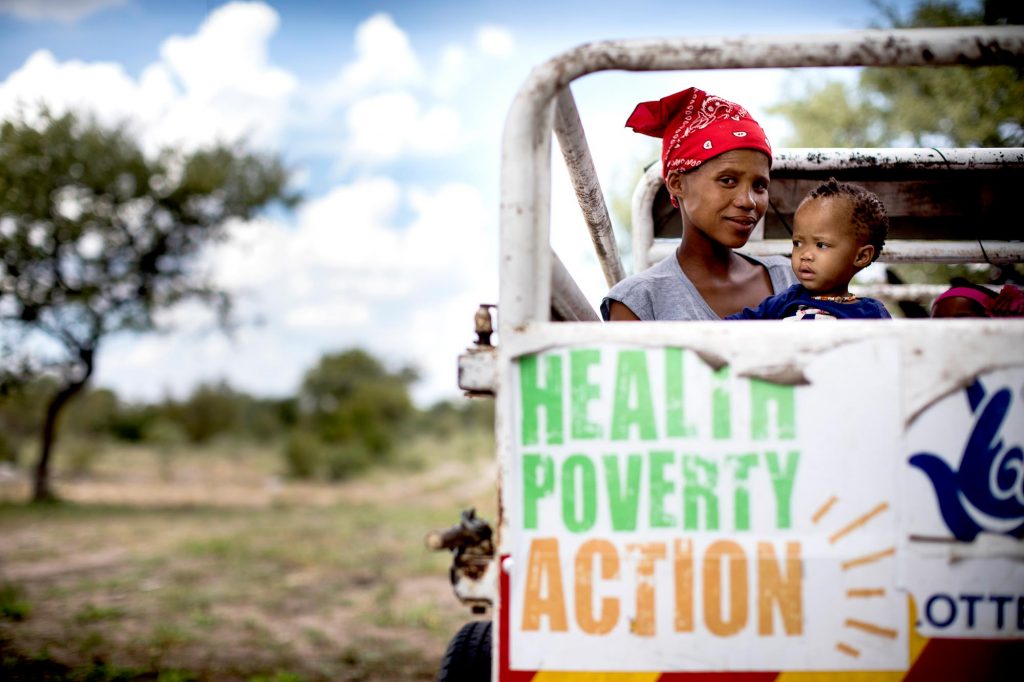 There are some people who don't want to come to the clinic. We had a problem with a mother, her baby was not moving or lying properly, but she didn't know because she hadn't had any check-ups. This caused the mother to die. Sometimes people are scared to come, or they don't know that they can come here.
Health Poverty Action is working alongside the San to ensure women like Xao can stay safe during pregnancy and childbirth. We are providing maternal health training to local volunteer group and traditional birth attendants, who return to their communities and share what they have learnt in parenting groups.
Today, more and more women like Xao are embracing these changes and taking charge of their own health.
Today I came here on the donkey cart for an antenatal check-up. It is very important to come so that the nurses can look at my baby, and make sure they are healthy. Now more and more people know that it is important to come to the clinic for checkups and delivery. I learned a lot about the dangers of pregnancy as well the importance of condoms and family planning so that I do not have too many children. Now I feel very happy and safe.
We want to ensure mothers like Xao are able to access the healthcare they deserve, however, women around the world continue to be denied.