The benefits of legally regulating drugs
Prohibition makes our world a more dangerous place, trapping people in poverty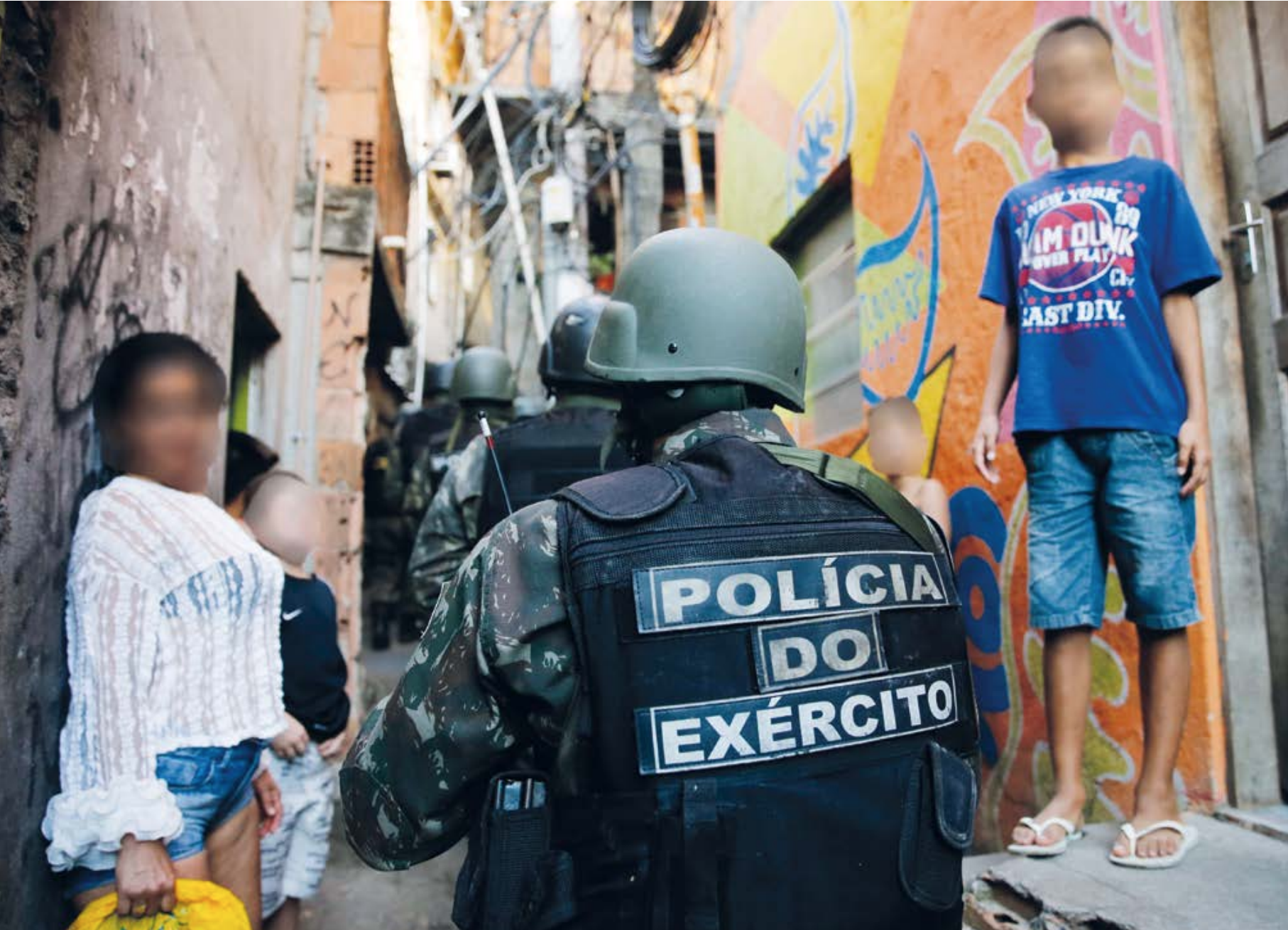 Our article by Martin Drewry first appeared in the Guardian Global Development on 22nd January 2019.
I have spoken out on many issues during my career, but there is one that leaders in poorer countries passionately lobby me to campaign on: the prohibition of drugs.
The "war on drugs" is harming the most vulnerable and criminalising poverty. It is not a war on drugs – despite decades of prohibition, drug production and consumption is on the increase globally – it is a war on the poor. Prohibition damages people and the planet.
It is also a staggering waste of money. The cost of enforcing the war on drugs is in excess of $100bn (£77bn) a year. This rivals the size of the global aid budget (about $146bn). If redirected, that money could help provide healthcare, education and clean water to people across the world.
Drugs policies make our world a more dangerous place, not a safer one: whether that's by handing immense wealth and power to organised criminals, causing violent policing of poor communities, or ensuring consumers have little idea what they are taking.