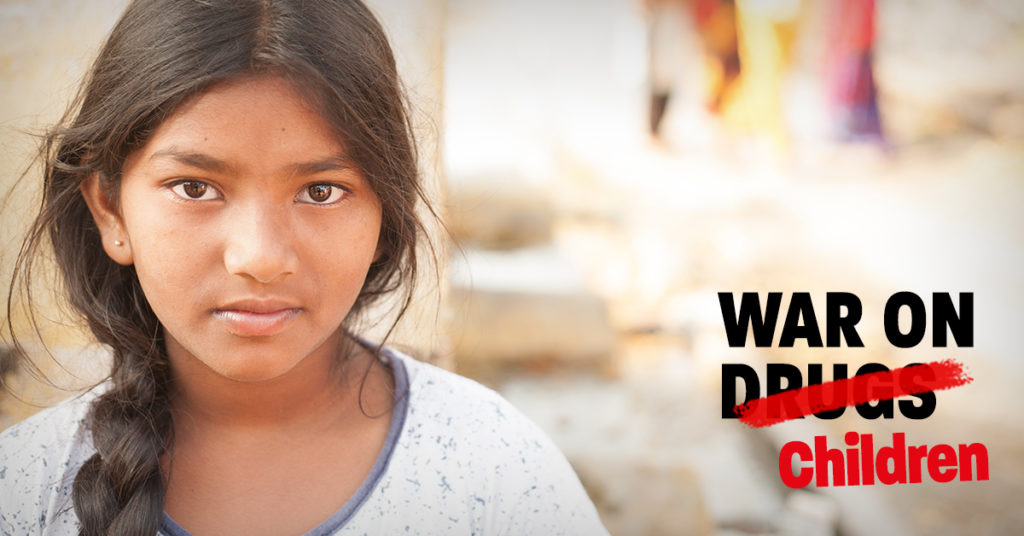 Drug prohibition, the so-called 'war on drugs' is destroying lives and livelihoods throughout the world.
In Brazil, women who engage in low levels of the drugs trade to support their children, are disproportionately sent to prison, tearing families apart and forcing their kids into the trade to survive.
In India, small farmers who rely on opium poppy crops to feed their families are having their livelihoods destroyed by government crop eradication, pushing them and their families further into poverty.
Because morphine comes from the same family as heroin, excessive government restrictions make it unavailable for many people who are in severe pain. In parts of India, palliative care doctors estimate that as a result, 80% of their patients are dying in unnecessary distress.
I couldn't let my family destroy itself because of a mistake my mother made. My mother was kept in jail for almost 3 years. So, during these 3 years I had to get by. I was 12. I went after the guys who had given her drugs. I said: you either help us or I'll have to snitch on you. And so they helped. – Elisa**, Sao Paulo
From diverting resources away from public health to damaging the environment, there are many ways in which drug prohibition – actively promoted by the UN – is creating poverty.
But change is happening. Countries around the world from Canada, to Uruguay, Portugal to Bolivia and states in the US are starting to dismantle prohibition piece by piece. They are moving towards legal regulation and other alternatives to support people's health and lives.
In March the UN will review the last 10 years of global drug policy and construct a new approach. This is an opportunity to show that drug policy must be an issue of health, not criminal justice.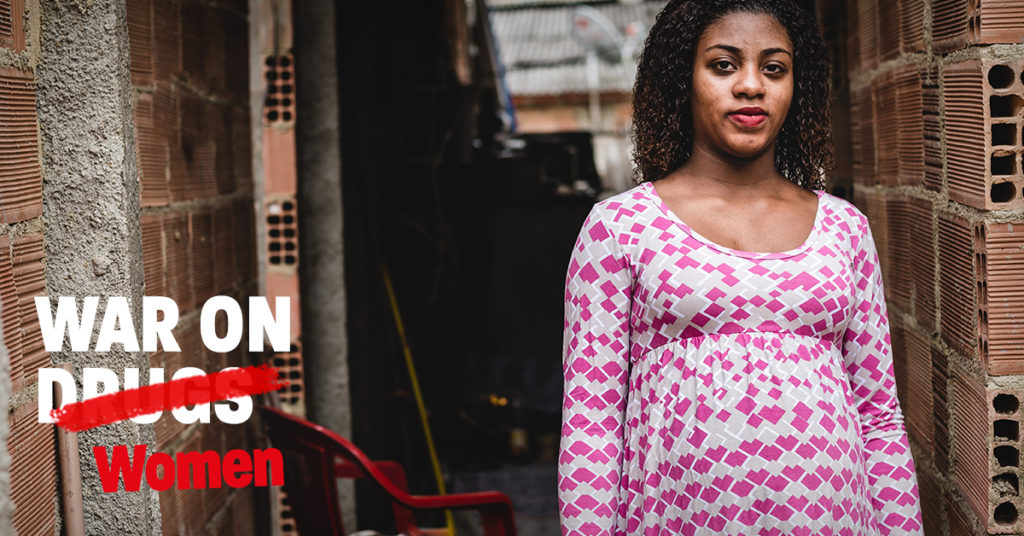 But whilst many countries increasingly support reform, others cling to outdated ideas. We will deliver this petition with your signature to Theresa May in advance of the UN meeting, and take this message directly to the UN in March.  Together we will show her that prohibition has failed.
We demand that the UK supports a new global approach to the legal regulation of drugs to support health and human rights.
**Whilst the people pictured on this page are models and names have been changed to protect the identity of those involved, their stories are real.